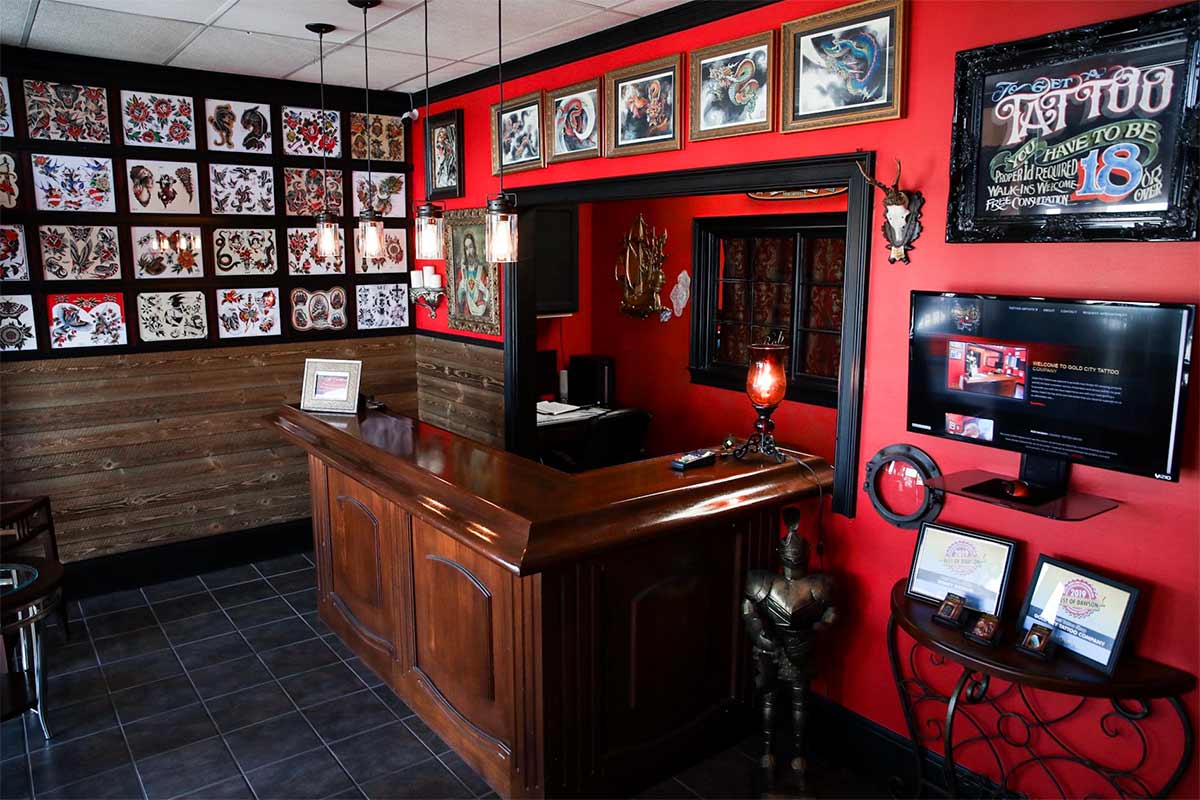 We are excited to announce we have a new artist that has joined our Gold City team. Please welcome David Witucki! David is a seasoned artist who cut his teeth with some of the most respected artists in the industry. David has a broad tattoo range and is very inclusive in the process when working with his clients. To schedule an appointment with David, please fill out the Request Appointment form on the website.
Coronavirus Regulations & Procedures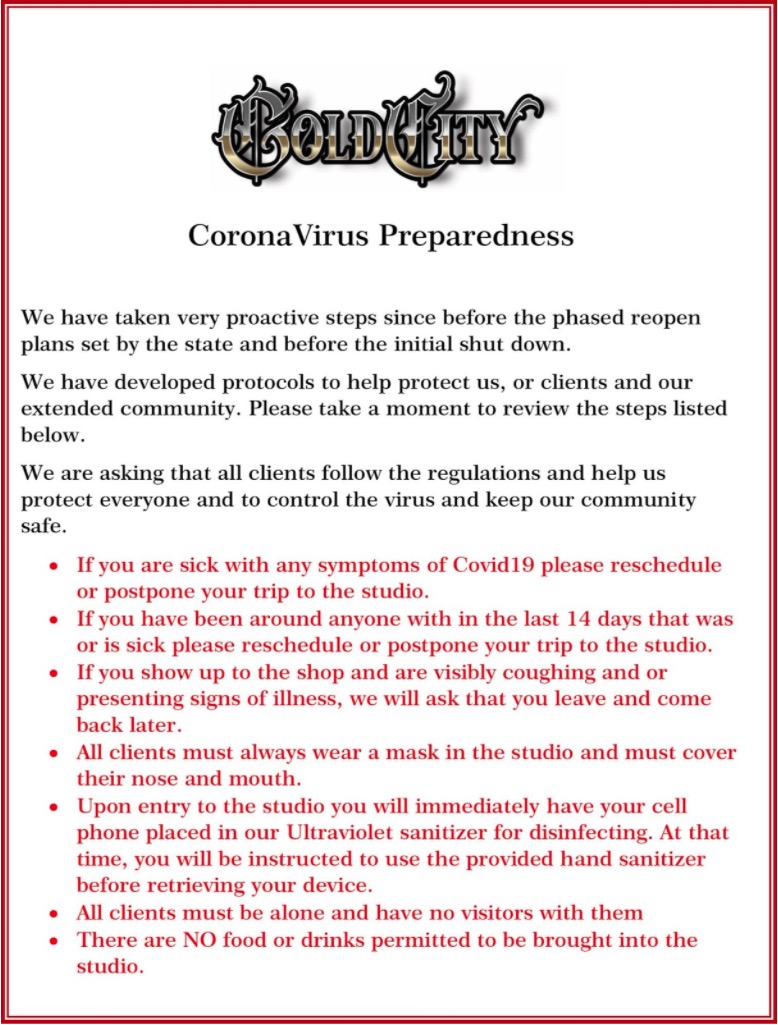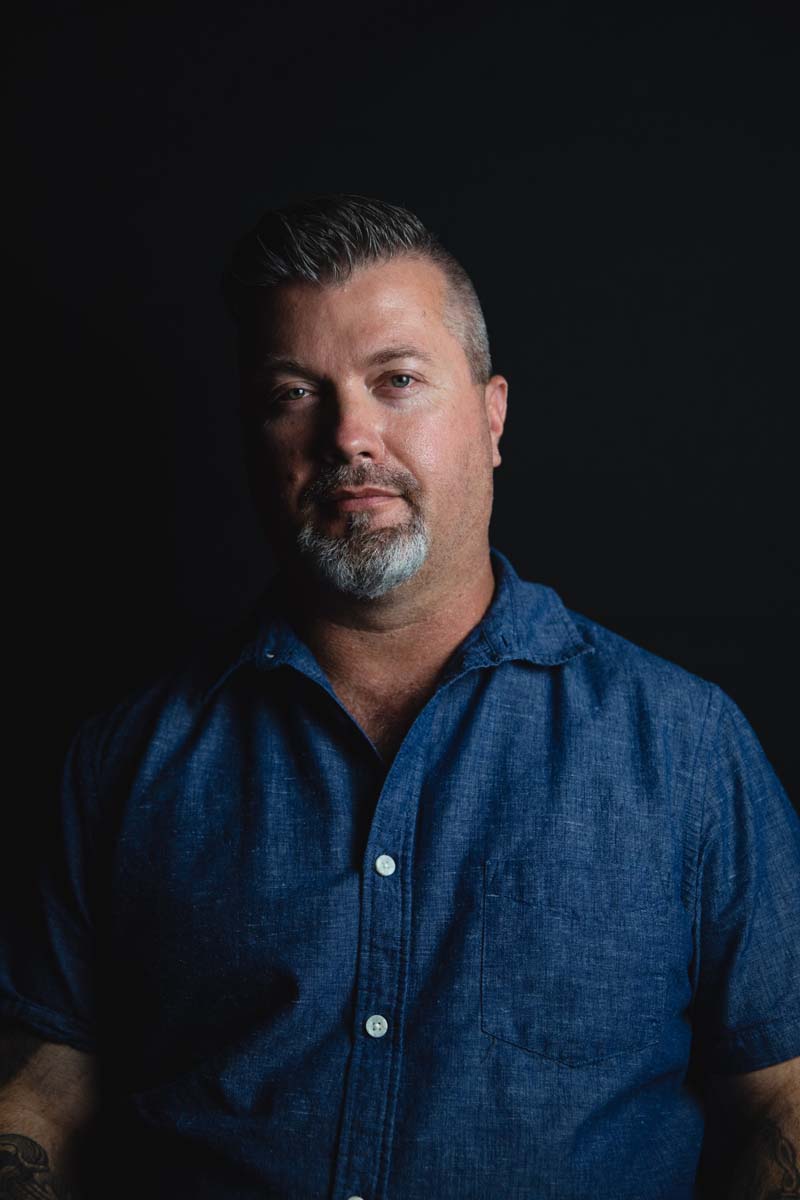 ROB INGRAM | OWNER / TATTOO ARTIST
My name is Rob Ingram and I am the owner /artist here at Gold City. I started drawing as a child and have always enjoyed the art as an outlet… read more…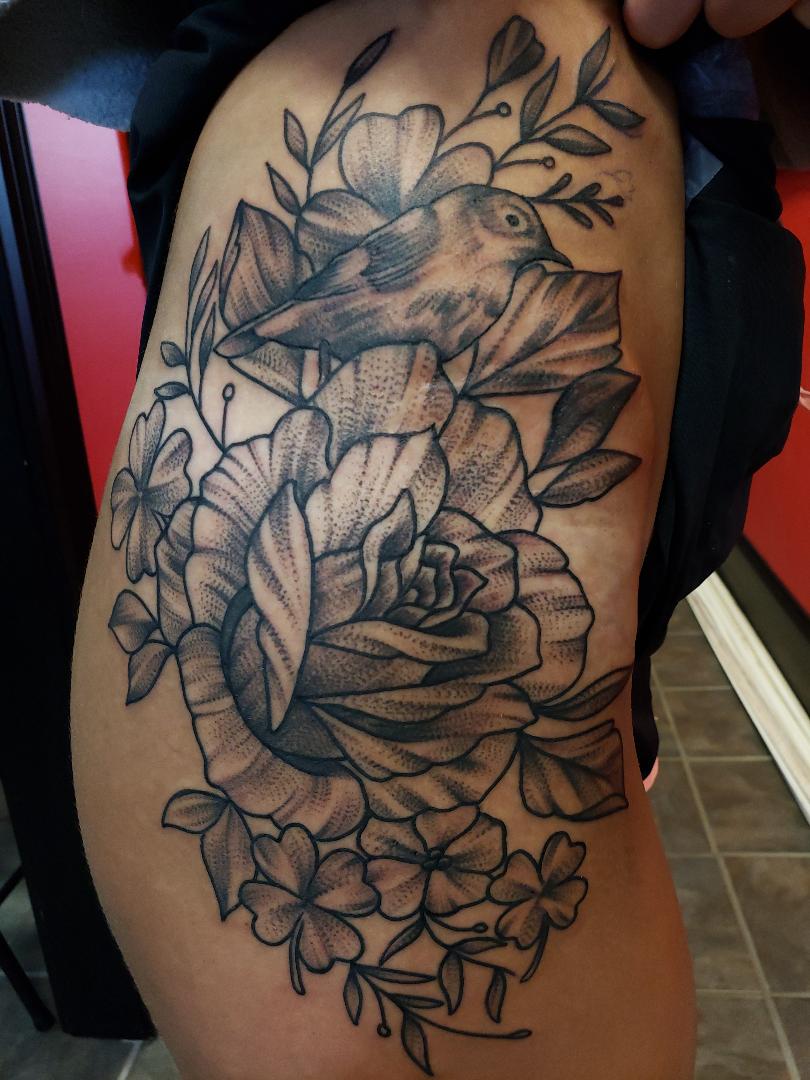 . . . More tattoos by Rob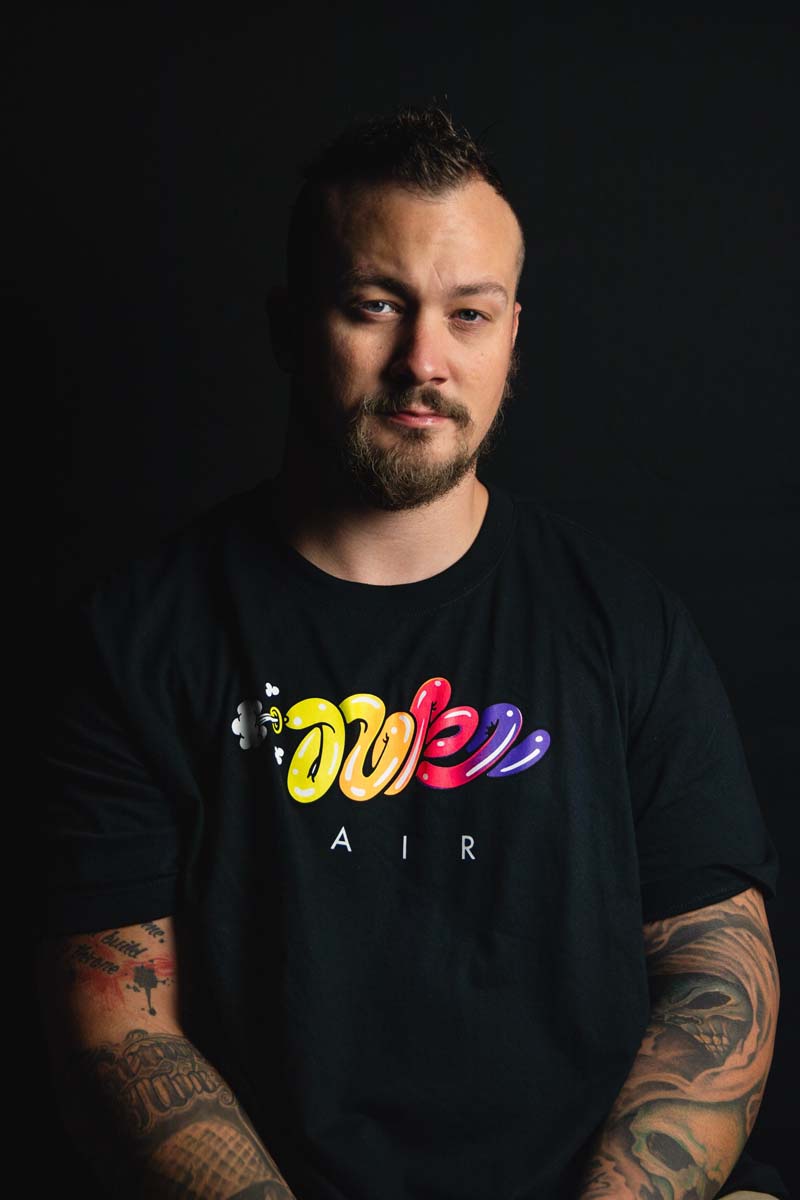 J.C. WELCH | TATTOO ARTIST
JC Welch is married with 2 children and they attend Free Chapel in Gainesville Ga. JC Welch grew up in Dahlonega Georgia on the outskirts of town… read more…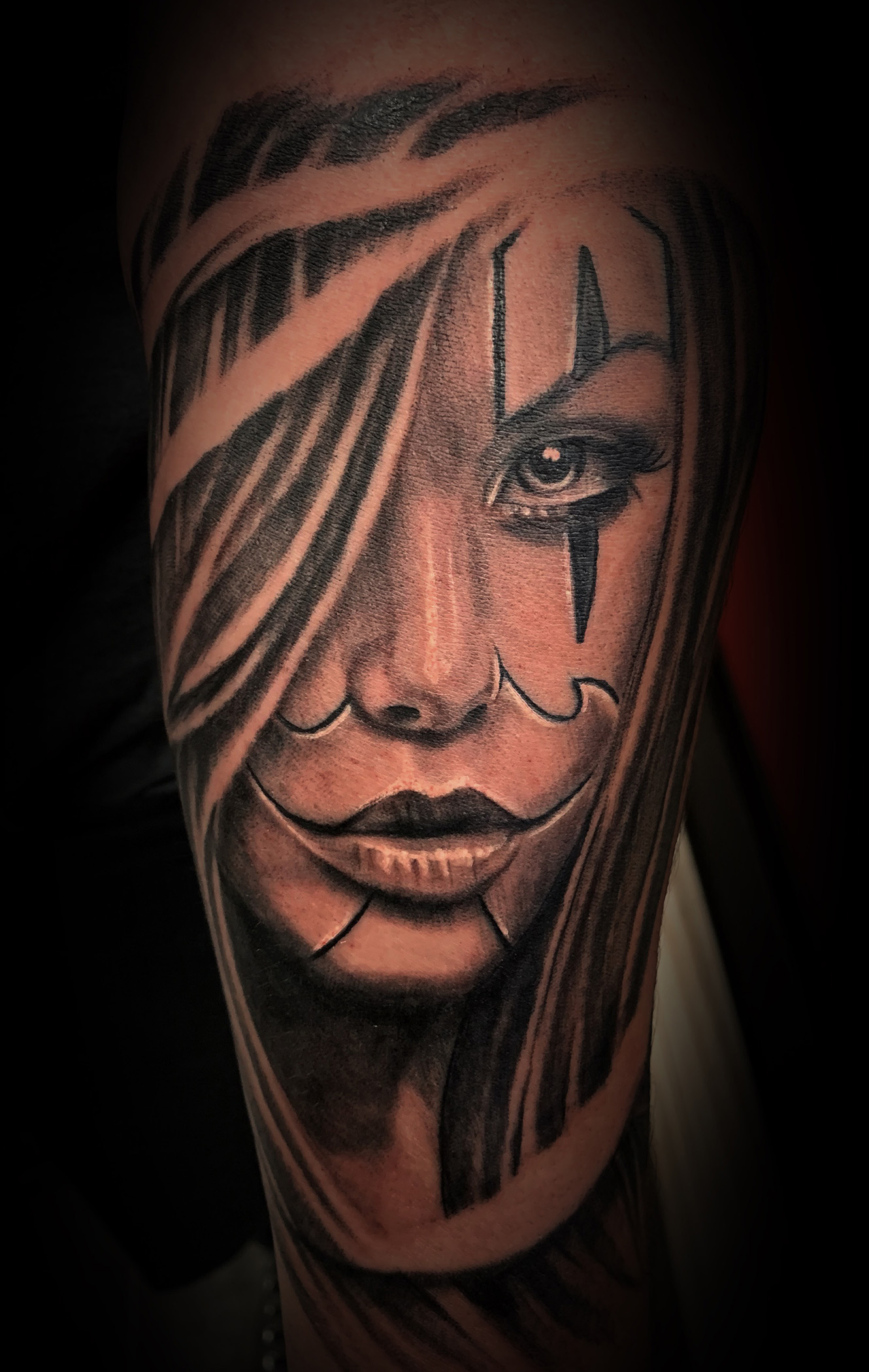 . . . More tattoos by J.C.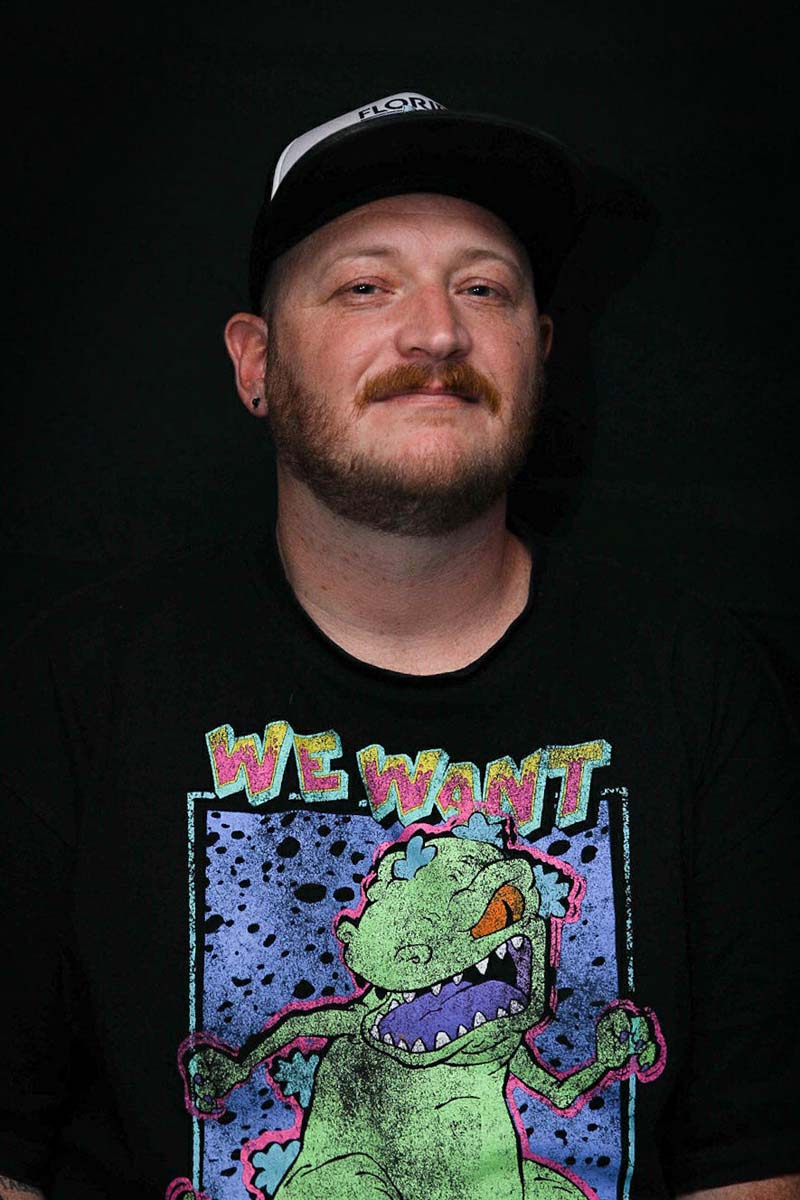 ALEX CASTELLAW | TATTOO ARTIST
Alex Castellaw is a traditionally trained artist with a focus on traditional and script tattooing. With multiple years in the industry, Alex is a… read more…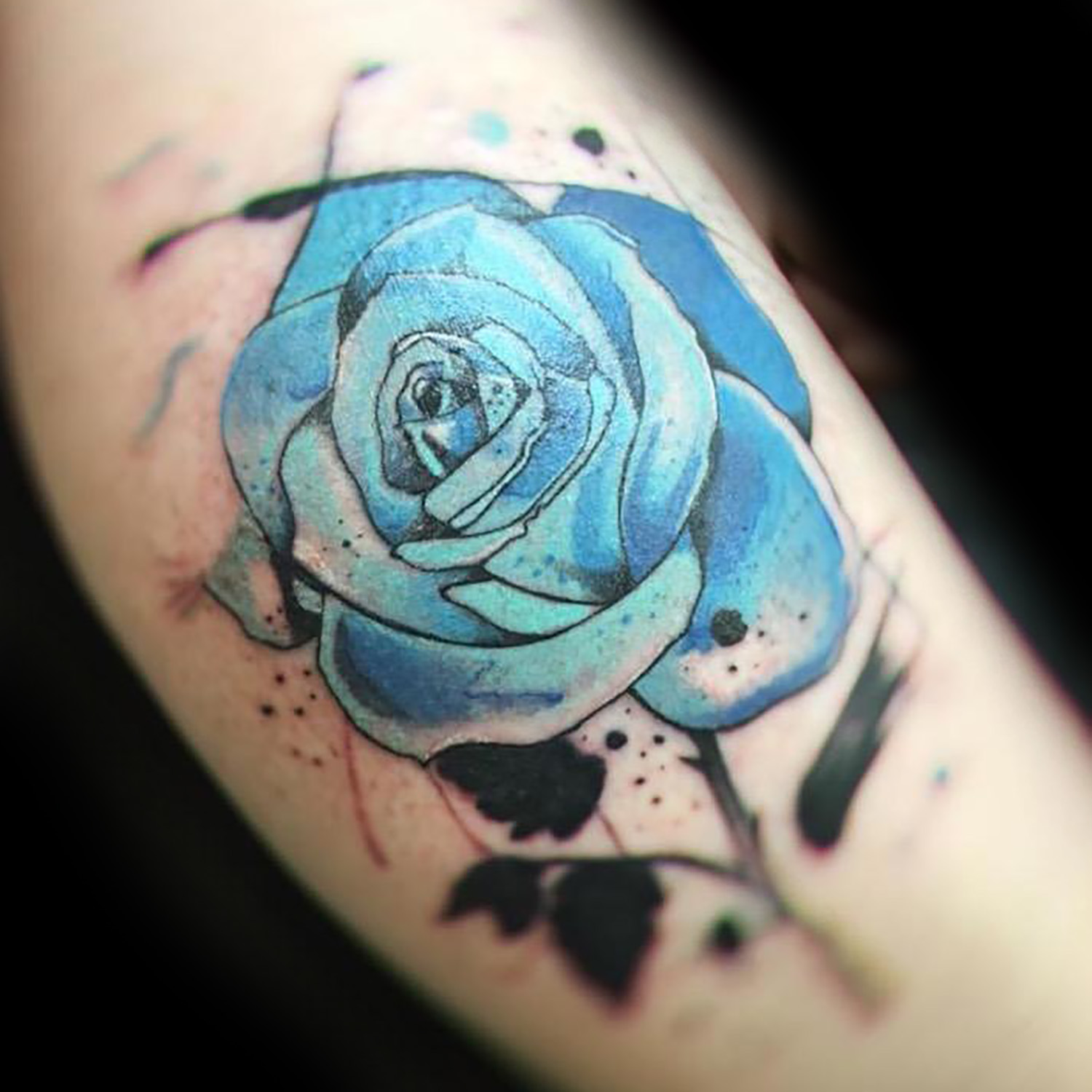 . . . More tattoos by Alex
NEWS
BEST OF DAWSON 2020
We are so excited to announce we have been voted Best Tattoo Shop for 2020 & Rob Ingram has been voted Best Tattoo Artist once again! We would like to say thank you to all our amazing clients for your support. We couldn't have done it without you!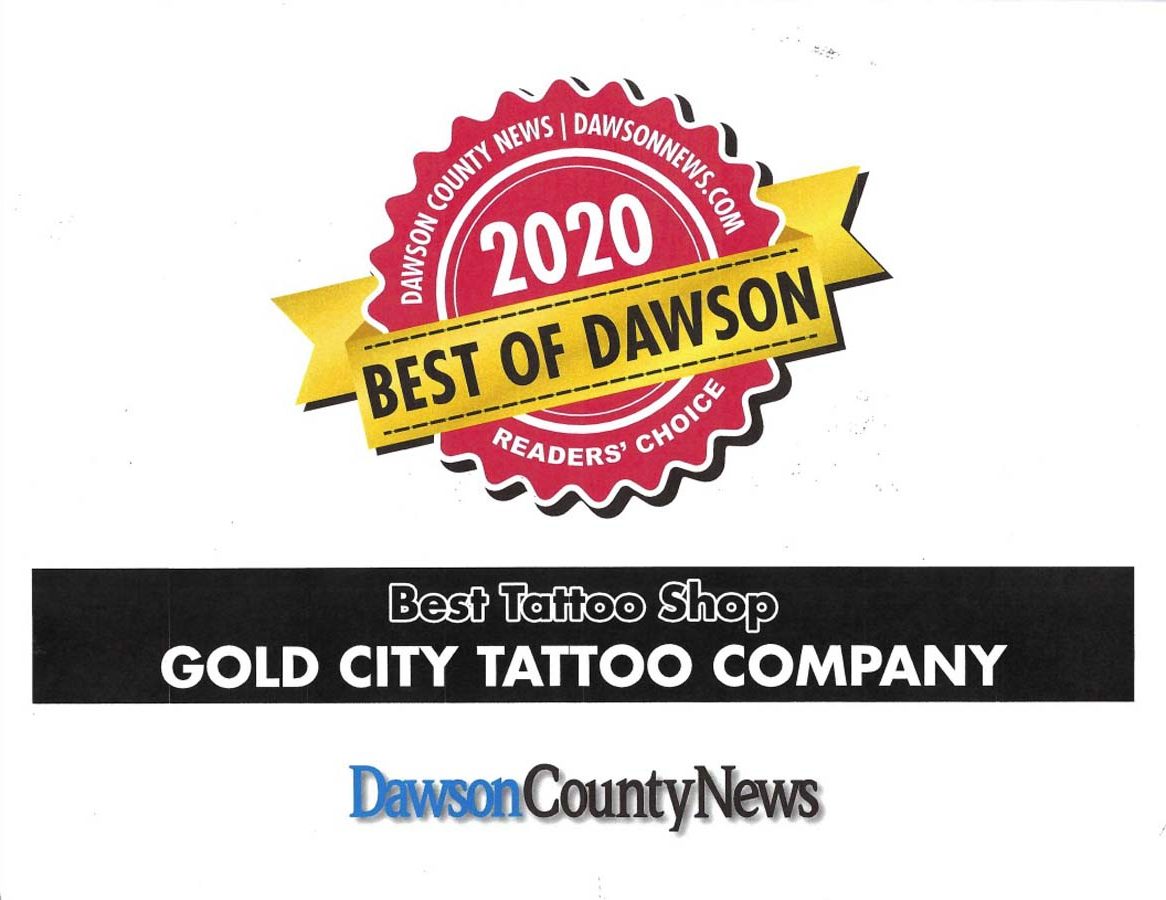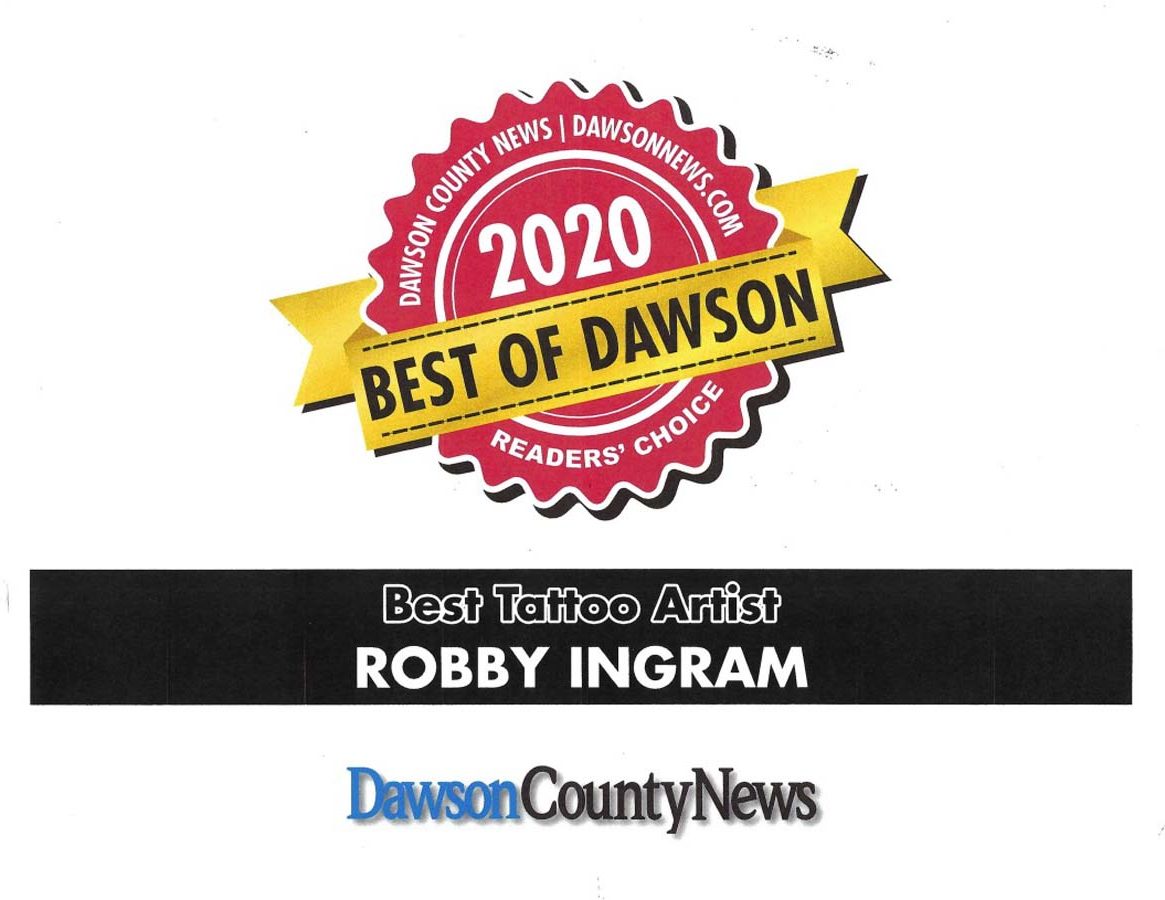 BEST OF DAWSON 2018, 2019 & 2020
Proud to say our shop has won Best Tattoo Shop and Rob Ingram, the owner, has won Best Tattoo Artist three years in a row! We appreciate the support from our amazing clients
Message him
for a sitting.