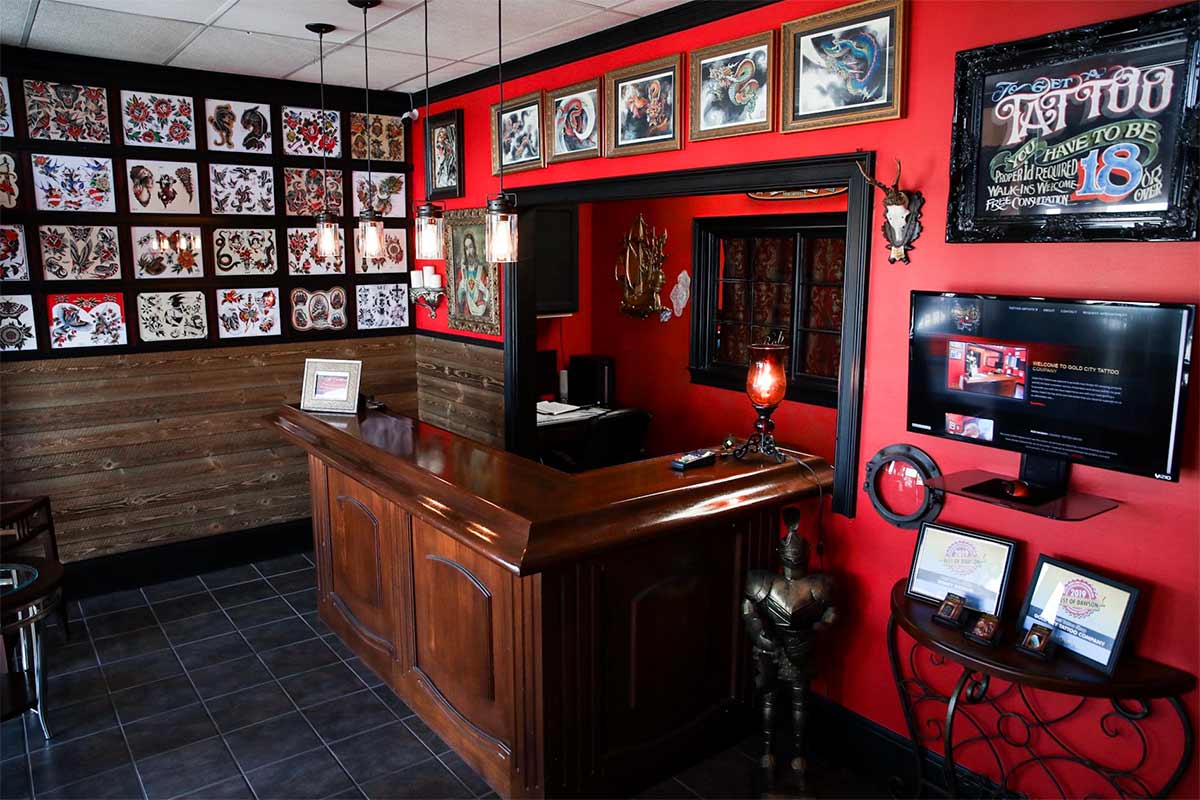 ANNOUNCEMENTs
As many of you know Alex Castellaw has been a part of our Gold City Team par-time for three years now. Alex has been a great asset to us through the years and we are happy to say he has decided to come on full-time. We cannot wait to see what he creates and accomplishes now that he is able to pour into his talents full-time!
We would like to welcome Dave Putman to our team as our newest full time resident artist. Dave is one of the best young men, husband and father I have had the pleasure of knowing. He is an extremely talented artist and we are happy he has made the choice to join us. We are looking forward to having him at Gold City and seeing his talent made available to our clients right here in Dawsonville!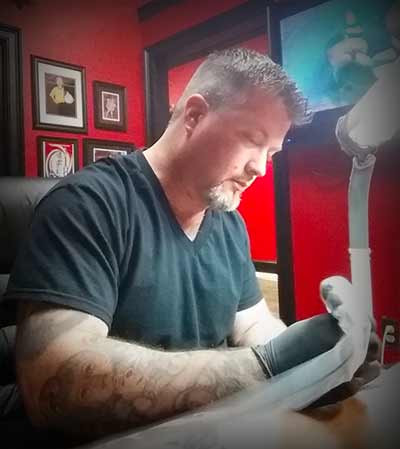 ROB INGRAM | OWNER / TATTOO ARTIST
My name is Rob Ingram and I am the owner /artist here at Gold City. I started drawing as a child and have always enjoyed the art as an outlet… read more…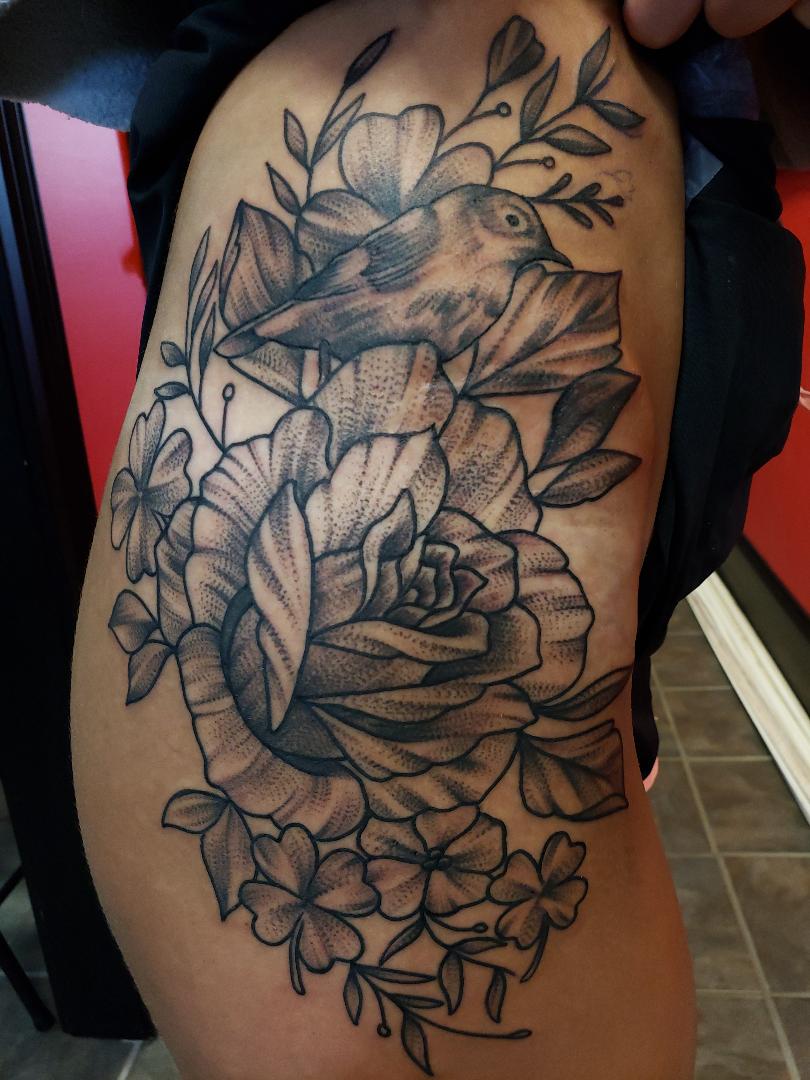 . . . More tattoos by Rob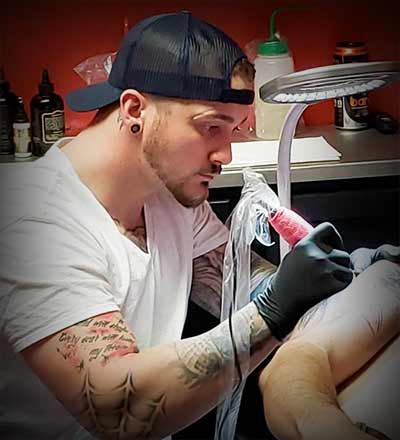 J.C. WELCH | TATTOO ARTIST
JC Welch is married with 2 children and they attend Free Chapel in Gainesville Ga. JC Welch grew up in Dahlonega Georgia on the outskirts of town… read more…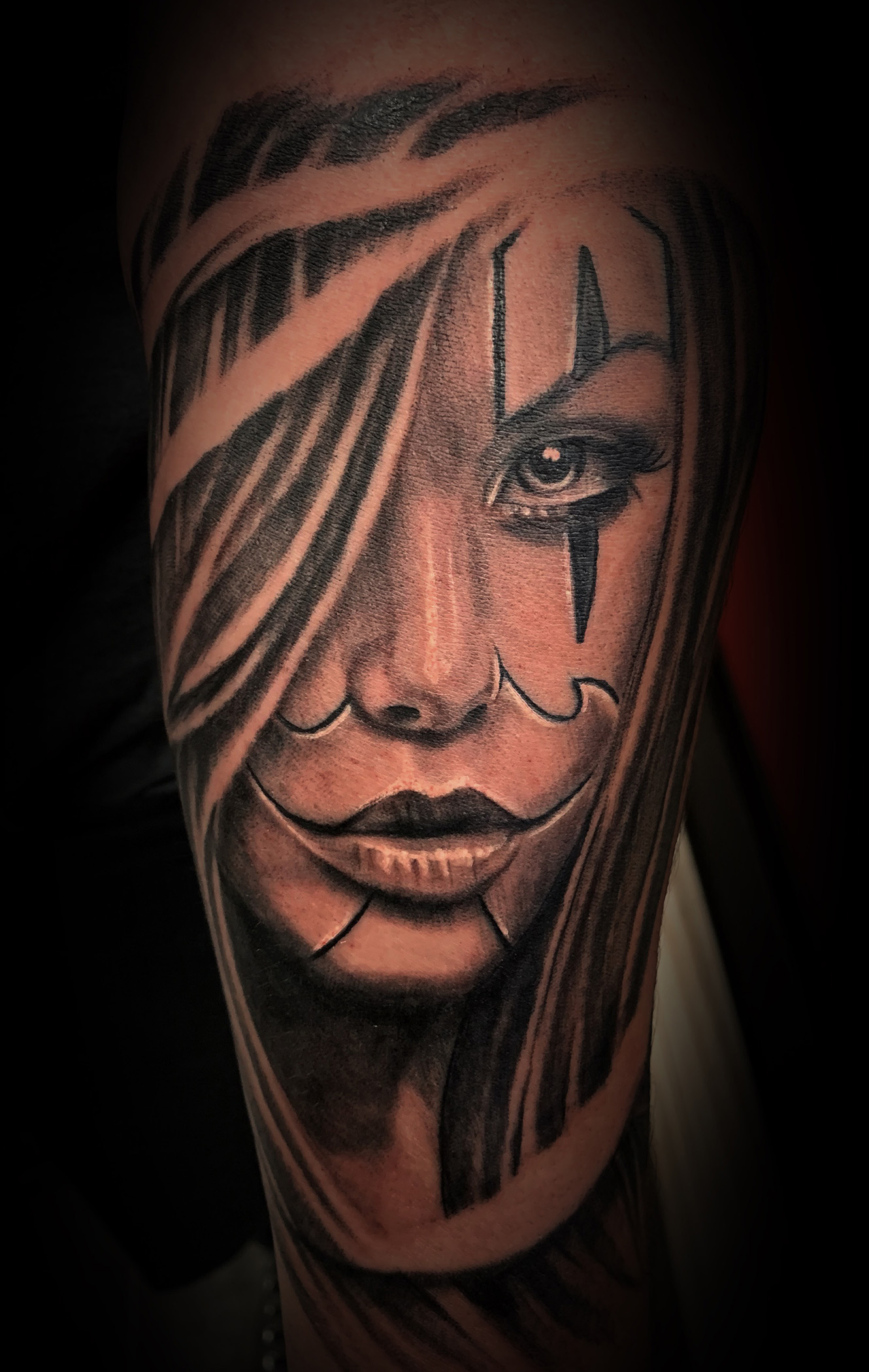 . . . More tattoos by J.C.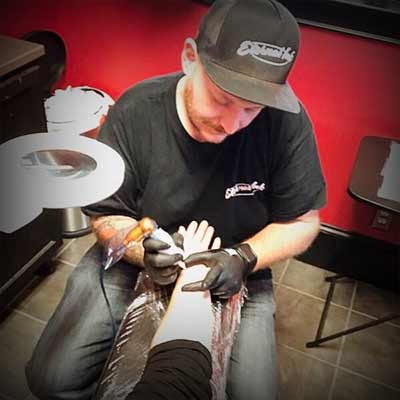 ALEX CASTELLAW | TATTOO ARTIST
Alex Castellaw is a traditionally trained artist with a focus on traditional and script tattooing. With multiple years in the industry, Alex is a… read more…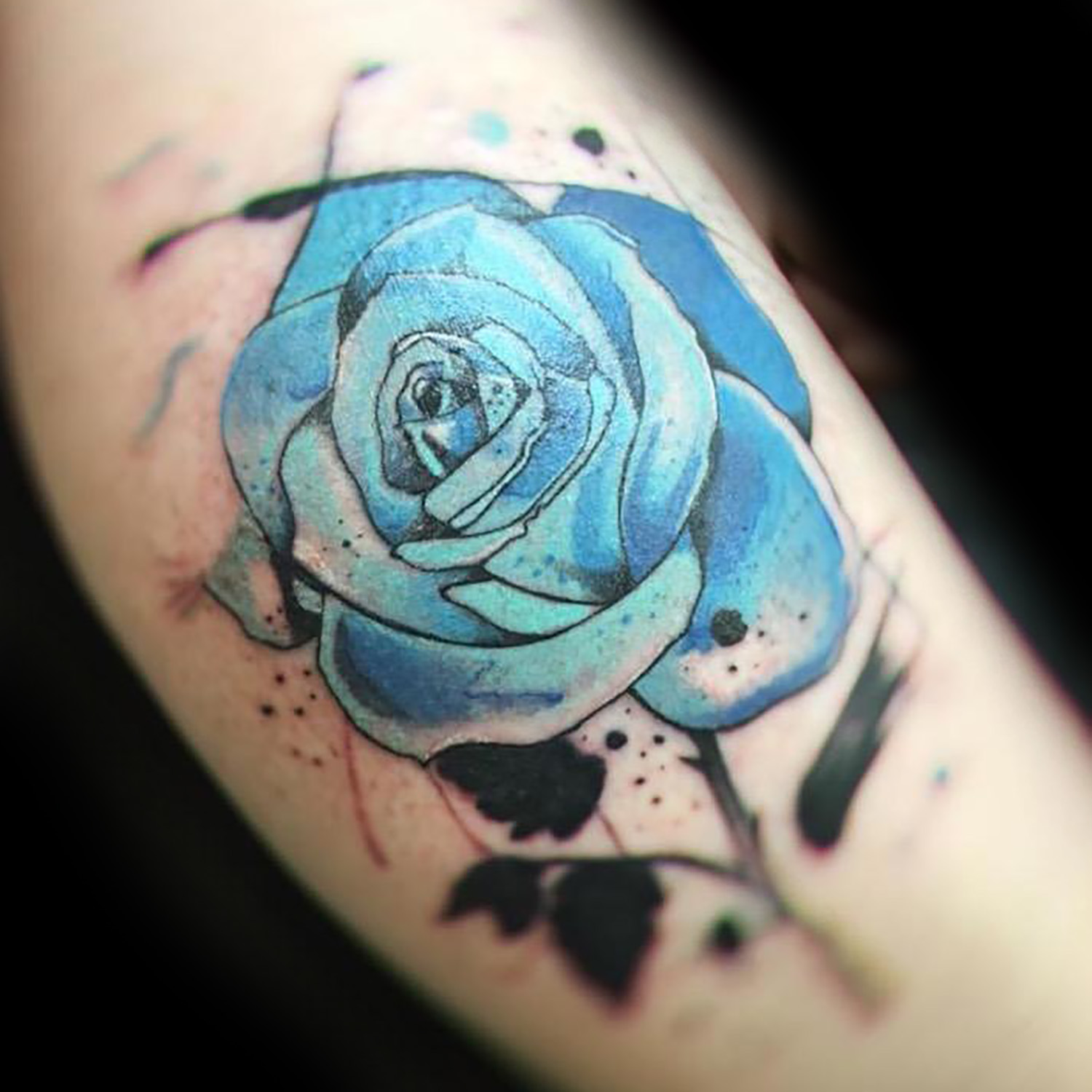 . . . More tattoos by Alex
In Search Of | PIERCER & SHOP ASSISTANT
NEWS
BEST OF DAWSON 2019
We are so excited to announce we have been voted Best Tattoo Shop for 2019 & Rob Ingram has been voted Best Tattoo Artist once again! We would like to say thank you to all our amazing clients for your support. We couldn't have done it without you!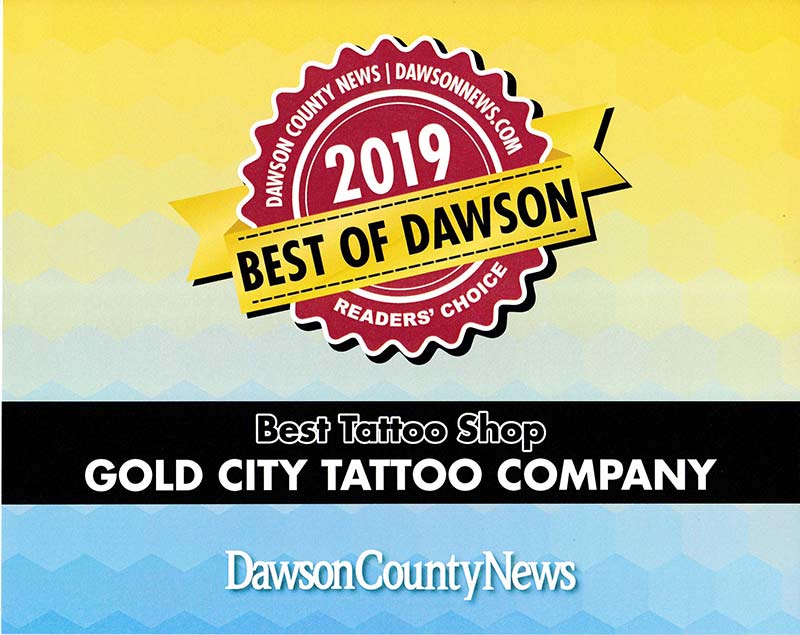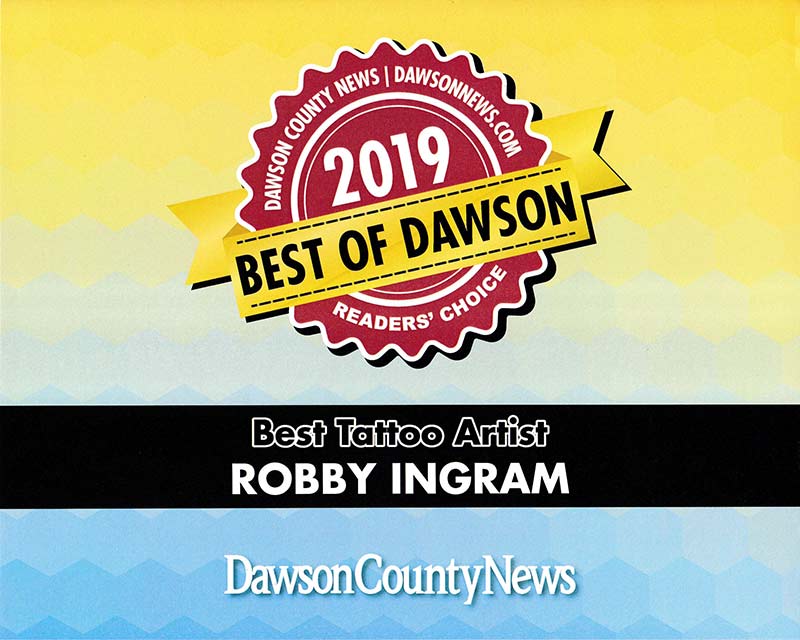 BEST OF DAWSON 2018
We have been voted Best Tattoo Studio in Dawson 2018 and Rob Ingram has been voted best tattoo artist. We appreciate the support from our amazing clients
Message him
for a sitting.